Furniture Storage in Kuwait
Starts from AED 25 /month

Television
Starts from
AED 50
/m
/month

TV Stand
Starts from
AED 50
/m
/month

Sofa
Starts from
AED 75
/m
/month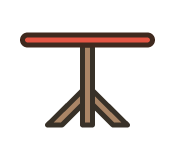 Table
Starts from
AED 25
/m
/month

Drawers
Starts from
AED 100
/m
/month

Chair
Starts from
AED 50
/m
/month

Bed Cot
Starts from
AED 75
/m
/month

Mattress
Starts from
AED 25
/m
/month

Cupboard
Starts from
AED 100
/m
/month

Shoe Rack
Starts from
AED 25
/m
/month
Boxit provides solutions for personal storage, moving, and business storage with order preparation
Storage
We can store everything from small household items to large furniture. Since we charge by space not by room, you only pay for what you need. You can store smaller items in our signature blue Boxit containers or use your own boxes. Furniture is kept safe with our special fabric protection blanket wrap and all your items will be bar coded and easily accessible whenever you need them back.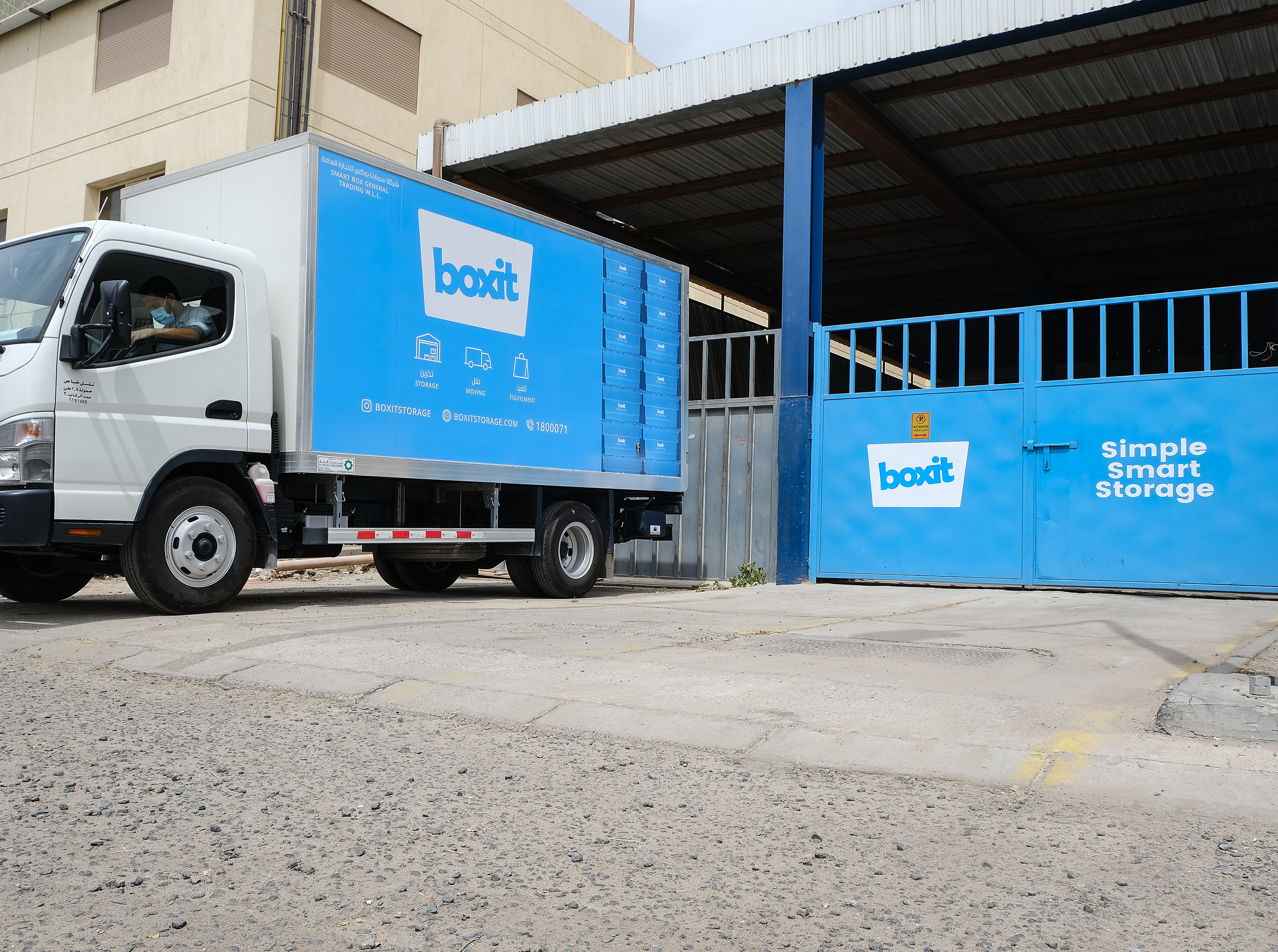 Moving
Move to your new home knowing your things will be taken care of all the way. Our moving team will securely protect and load all of your items and get them safely to your new location. We can even dismantle your furniture and re-assemble it in your new home.
Business Solutions
If you are a business owner and are looking for more storage space, we offer the most efficient solution for you. All of your items will be securely stored and bar-coded for whenever you need them in our temperature-controlled warehouse. We also offer a "Pick and Pack" service where our dedicated team will prepare your orders in real time and get them ready for your drivers to pick them up and deliver them directly to your customers.
STORE IT. MOVE IT. SELL IT.
Service You Can Trust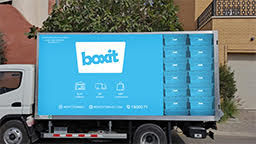 Storage Estimates
Monthly billing. Cancel any time.
Personal item storage
Starts at 6KD a month and 15KD for pickup
Studio or one bedroom full storage
Starts at 39KD a month and 60KD for pickup
2 bedroom full storage
Starts at 95KD a month and 190KD for pickup
3 bedroom or villa full storage
Need survey
Giving you more, costing you less
Traditional Self Storage
Pickup from your door step
Door step delivery in Kuwait
What Customers are Saying

Dr Fatemah AlMosawi

"Your pick up & delivery service made my life super convenient."

Bashar Al-Abdulhadi

"Instead of paying a huge amount for an entire room, with Boxit I only pay for what I use!"

Aseel Al Taher

"The visual catalog was the fascinating feature for me to try out Boxit."
Boxit Storage has been rated 4.8 out of 5 based on 237 reviews in Google