Furniture Storage in Kuwait
Starts from AED 25 /month

Television
Starts from
AED 50
/m
/month

TV Stand
Starts from
AED 50
/m
/month

Sofa
Starts from
AED 75
/m
/month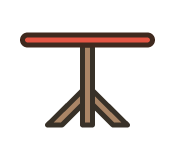 Table
Starts from
AED 25
/m
/month

Drawers
Starts from
AED 100
/m
/month

Chair
Starts from
AED 50
/m
/month

Bed Cot
Starts from
AED 75
/m
/month

Mattress
Starts from
AED 25
/m
/month

Cupboard
Starts from
AED 100
/m
/month

Shoe Rack
Starts from
AED 25
/m
/month
Boxit Storage is the most convenient self storage provider in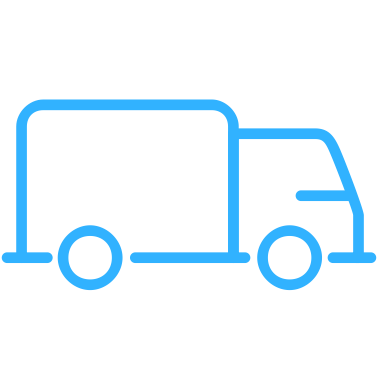 We pickup items from your doorstep.

We store your items safely.

When you need, we bring them back.

Watch how it works
Boxit Self Storage
You only pay for what you use!
Monthly billing. Cancel any time.
items
Pickup (optional)
Starts from KD 15
Studio & 1 BHK
Pickup (optional)
Starts from KD 60
2 BHK
Pickup (optional)
Starts from KD 190
3 BHK+ / Villa
Pickup (optional)
Need Survey
Or, If you have the list of items, get an accurate estimate from
We cost less than any Self Storage in Kuwait, yet better!

Traditional Self Storage
Pickup from your door step
Door step delivery in Kuwait
Hundreds of Satisfied Customers

Dr Fatemah AlMosawi

"Your pick up & delivery service made my life super convenient."

Bashar Al-Abdulhadi

"Instead of paying a huge amount for an entire room, with Boxit I only pay for what I use!"

Aseel Al Taher

"The visual catalog was the fascinating feature for me to try out Boxit."
Boxit Storage has been rated

4.8

 out of

5

based on

99

reviews in Google
Get your Free Quote
We will beat any like-for-like storage quote!